Minha Lee, O.D.
Dr. Minha Lee grew up in Closter, New Jersey, and received her Bachelor of Science in Biochemistry at Villanova University. She received her Doctorate in Optometry at State University of New York College of Optometry where she was a member of the Beta Sigma Kappa Honor Society. During her clinical training at SUNY Cornea and Contact Lens externship, she honed her skills in Myopia Control and Specialty Contact Lenses, including Ortho-K and Scleral Lenses. Dr. Lee received further training at NYU Langone Ophthalmology Associates and Northport VA Hospital to strengthen her clinical skills in ocular disease.
Dr. Lee grew her passion for Optometry from childhood after remembering how devastated her parents were when they had no idea their 8-year-old daughter was walking around in a blur. Both of her parents were 20/20 without glasses, and they never thought their child would develop myopia. Understanding the increasing prevalence of myopia and its devastating long-term damage to the eyes, Dr. Lee has become passionate about providing early intervention treatments to slow down nearsightedness in children.
Dr. Lee focuses on myopia management, primary eye care, routine and specialty contact lens fitting, as well as diagnosis and treatment of glaucoma, diabetic eye diseases, dry eyes, and other anterior and posterior segment pathologies. She is also fluent in Korean.
Outside the office (or sometimes in the office as well if you ask about it), Dr. Lee is a passionate fan of Tottenham Hotspurs and Villanova Basketball (during March Madness). She recently picked up golf and would love to take your advice on your favorite course nearby!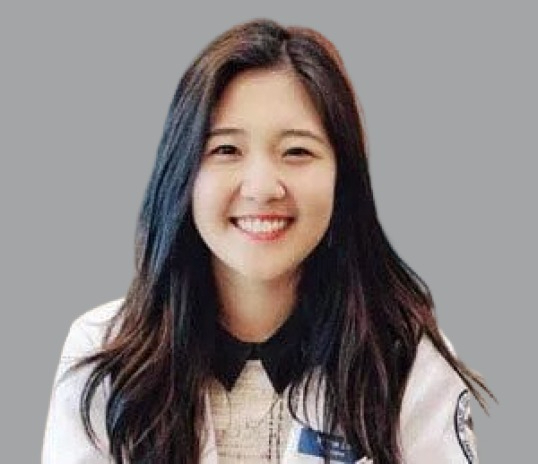 Family Friendly
Accepting New Patients
In Person Appointments
Speaks English
---
Book now with
Minha Lee, O.D.